PRIVATE EVENT: We are attending our first songwriting retreat at the Calvin Institute of Christian Worship. The honor is that we get to collaborate with amazing writers and learn from gifted scholars as we write new hymns for Christmas.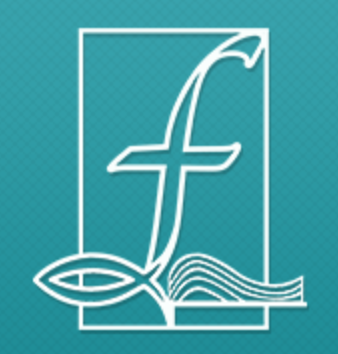 We will be guests performing at a charity event at First Lutheran Church in Torrance at December 3rd. Stay tuned for more details.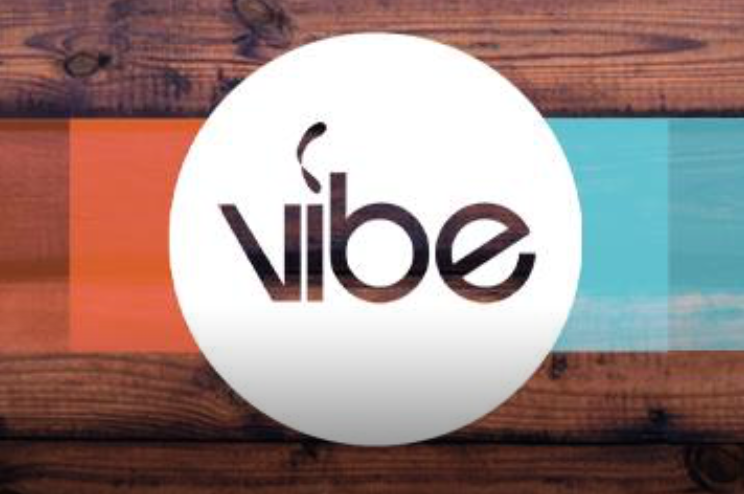 A Beautiful Liturgy will be leading worship with Cory Ryan and the Vibe service at The Church of the Resurrection in Leewood, Kansas! Sunday, October 9 at 10:45 AM.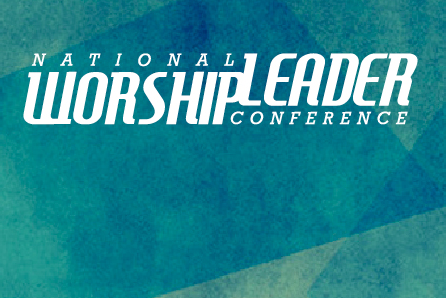 Rich and Emilie will be teaching a songwriting class, "Writing the Prayers of Your Church"–sharing the heart behind their songs for their debut recording that was birthed from leading worship at their local church. Rich will also be teaching a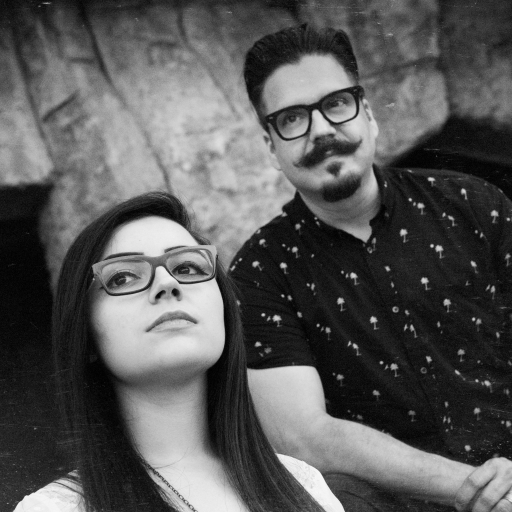 Emilie and Rich will be leading worship at the 7:00pm Wednesday Night service at Calvary in  Murrieta, CA!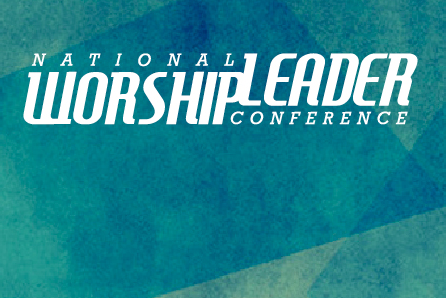 Rich and Emilie will be teaching a songwriting class, "Writing the Prayers of Your Church"–sharing the heart behind their songs for their debut recording that was birthed from leading worship at their local church. Rich will also be teaching a