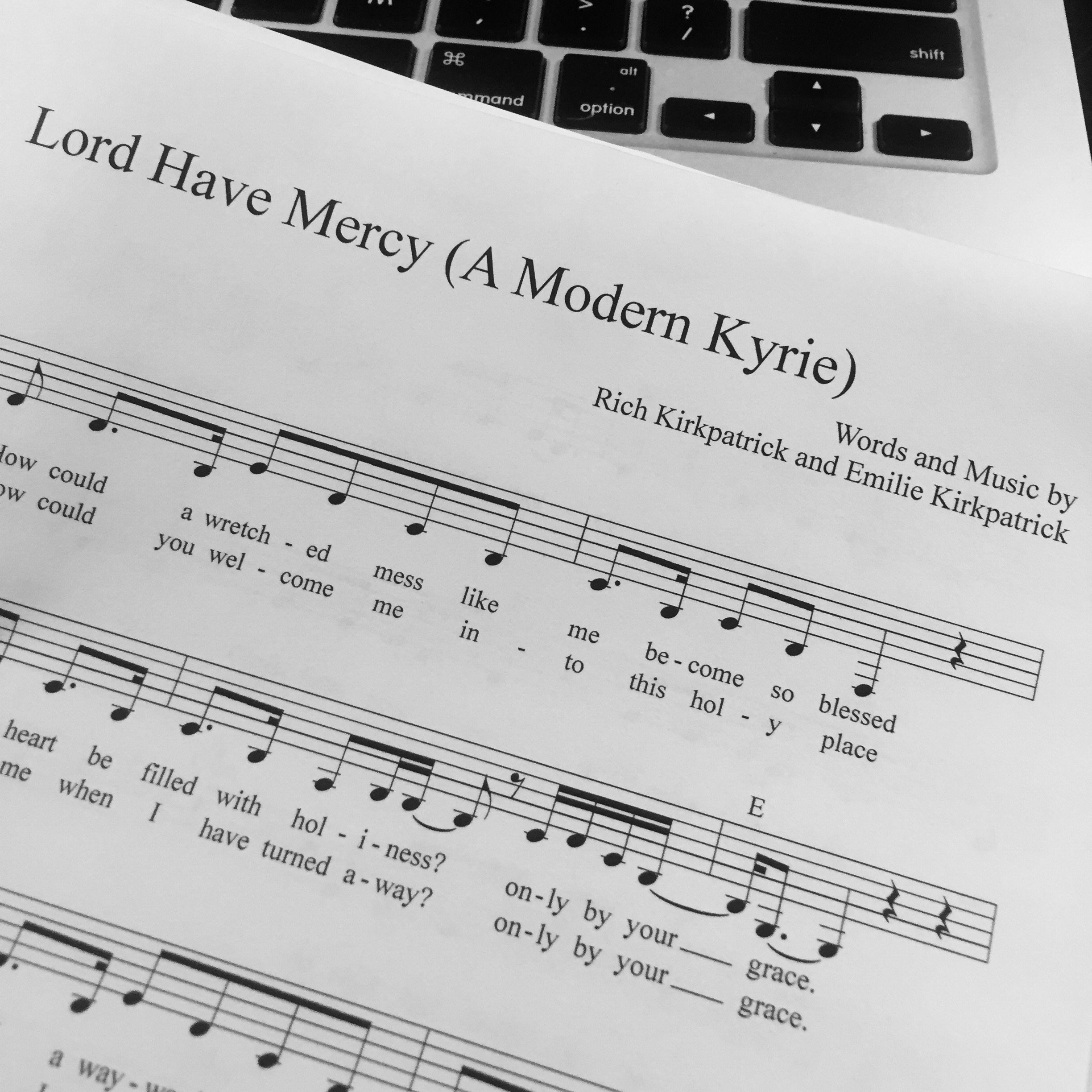 MP3s and Sheet Music Bundled $7
We know that many of our listeners also sing or lead worship. So, we wanted to not only make the chord charts FREE, but have an option to get our SHEET MUSIC files at a good rate. You get all the MP3 files and Sheet Music/Chord Charts immediately to download for $7.
If you have already bought the project on Amazon or iTunes, that's fine. Email us for a special coupon to get the SHEET MUSIC for $2. That's 50% off our already discounted $4!!
We would love to hear from you anyway!