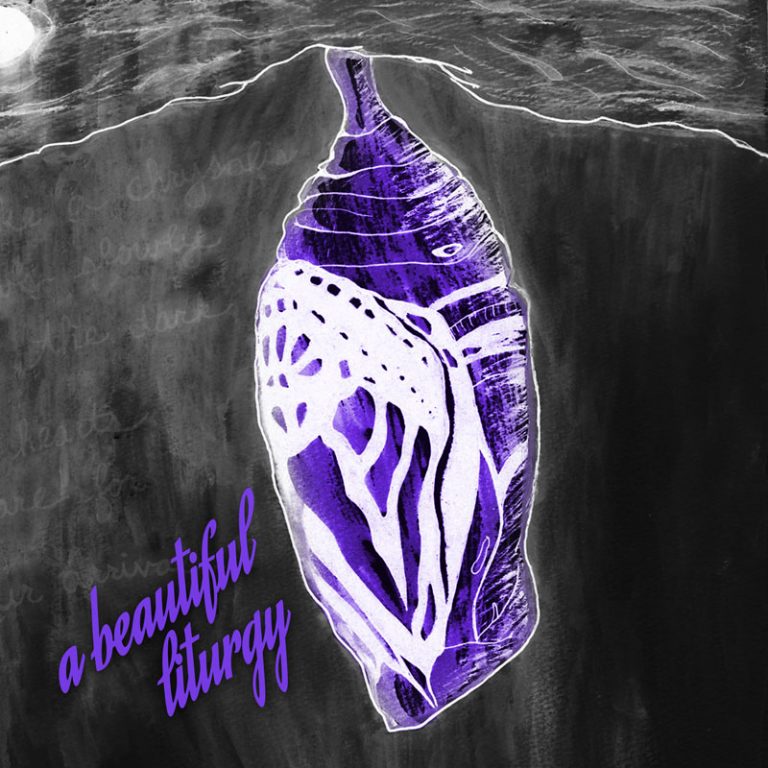 REMIX! – Moxiehop remix of "You're Coming Soon (An Advent Song)" on NOISETRADE.com
We are not shy about having a talented family, whether music, education, gaming, or you name it! Kyle Kirkpatrick, aka Moxiehop, is an up-and-coming producer and accomplished musician from central Pennsylvania. Besides cello, guitar, and drums Kyle wields the mixing console and synths with creativity. Kyle is my nephew and Emilie's cousin so you might think this is just a proud uncle bragging. But, please take a listen to this track! AND, for a limited time the track FREE exclusively on Noisetrade.com.
Advent is a season we are awakened to think and contemplate the coming of Christ. We hope this song and the new remix helps you in your worship this season.